QMA-08-V Bargraph indicator
QMA-08-V
Product code: %% completeCode %%
Measurement range
Colour
Power Supply
Voltage type
We offer a custom-made configuration
We will help you with your purchase
Contact us: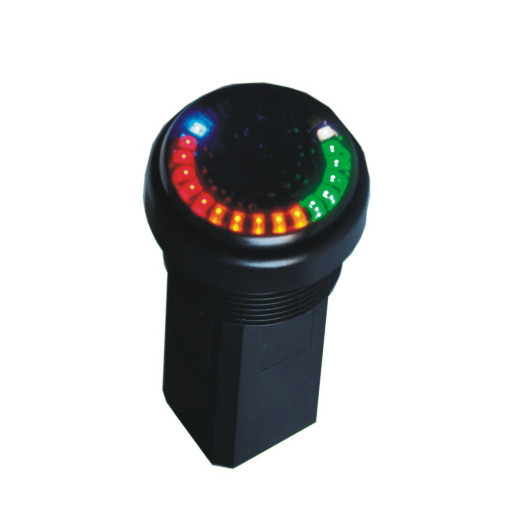 Operating voltage
12V až 24V AC/DC, 230V AC s externím transformátorem
Nominal current
50mA DC max., 90mA AC max.
IP protection
IP65
Panel thickness
max. 10 mm
Connecting conductor diameter
1,5 mm²
LED colour
R, G, B, Y, W
Dimensions
ø36mm square vista 34x34 mm, length 73mm; length behind the panel 60mm
Operating temperature
-25.. +55°C
Mounting hole
30 mm
Fucnction
Digital measuring module with an analogue indicator of the measured value. Easy installation into the panel, hole diameter 30 mm. LED colour design based on order.
Warning
For detailed information please check DATA sheet in Download section.